The Coachella lineup is out and totally amazing; I cannot wait!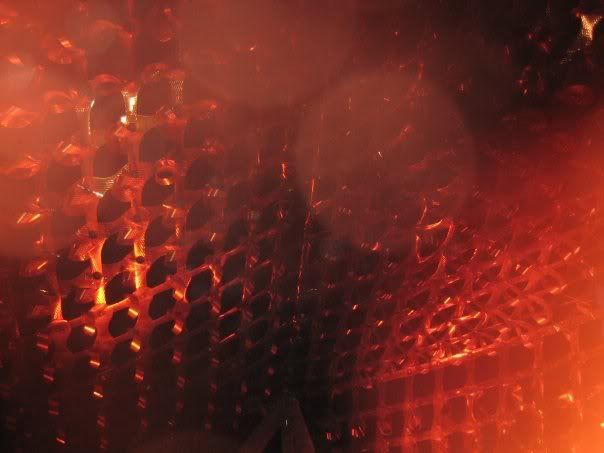 Here are some that I'm looking forward to

::
Jay-z (just cause) , LCD Soundsystem, Vampire weekend, Deadmau5, Grizzly Bear, Passion Pit, Benny Benassi, Ra Ra Riot, La Roux
Muse, Tiesto, MGMT (I always miss them) , David Guetta, Hot Chip (seen em), Devo, Gossip, The Ravenonettes, Sia (great live), Camera Obscura, Tokyo Police Club (always wanted to see them!),
Phoenix (!!!!!!!), Spoon, Gary Numan (here in my car), Miike Snow (!!), Rusko, Little Boots
Who are you looking forward to see?!
To see the full lineup click here